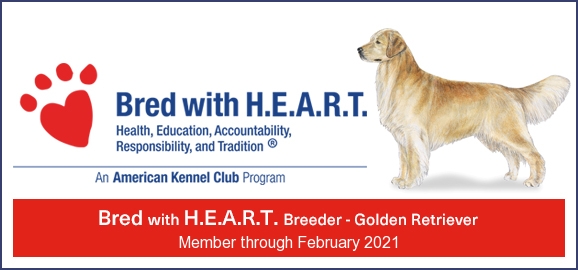 Goldenbear and Golden-B-Bear Kennels
We are waiting to hear from you.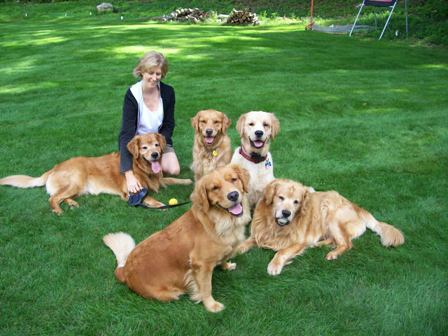 Our friend Melissa with all the goldens!
To apply for a golden puppy from Golden-B-Bear Kennels.....
We appreciate your interest in our beautiful goldens. We get many calls and requests for visits to our kennel and we wish we could meet and speak to everyone who is interested. To proceed with reserving and or visiting our kennel we request you fill out the puppy questionnaire and deposit form.
(click here)
Once we receive your application and deposit we will gladly call you for an appointment.
Please make sure you are committed to pursuing adopting a Golden-B-Bear puppy before sending deposit and application. Once application and deposit are received, I will contact you for an interview. If at day of interview, a decision is made to not pursue the purchase of a Golden-B-Bear puppy, then deposit will be returned to you that day. Once interview is completed and decision is made to pursue purchase a Golden-B-Bear puppy than deposit is non - refundable. If you decide to withdraw from purchase of a puppy after agreement deposit has been applied than deposit is non-refundable. If there is not enough pups in litter you may apply full deposit to next litter available. Deposit agreement will be the same for next litter reserved. Our time is valuable and hours will be spent with you prior to agreement of a puppy.
Balance due at the 6 week puppy visit….. You may pay with personnel check so long as I receive it 2 weeks before pick up of your puppy which is at 8 weeks old. Cash only at pick up day.
Contact Us
Anne Blanchette
PO BOX 206
Plymouth, NH 03264