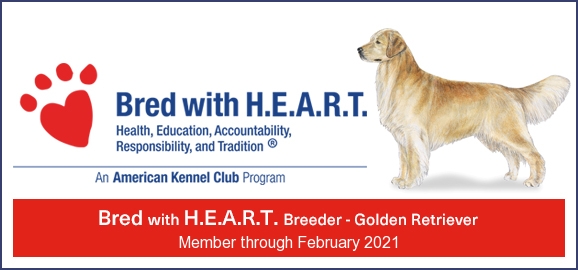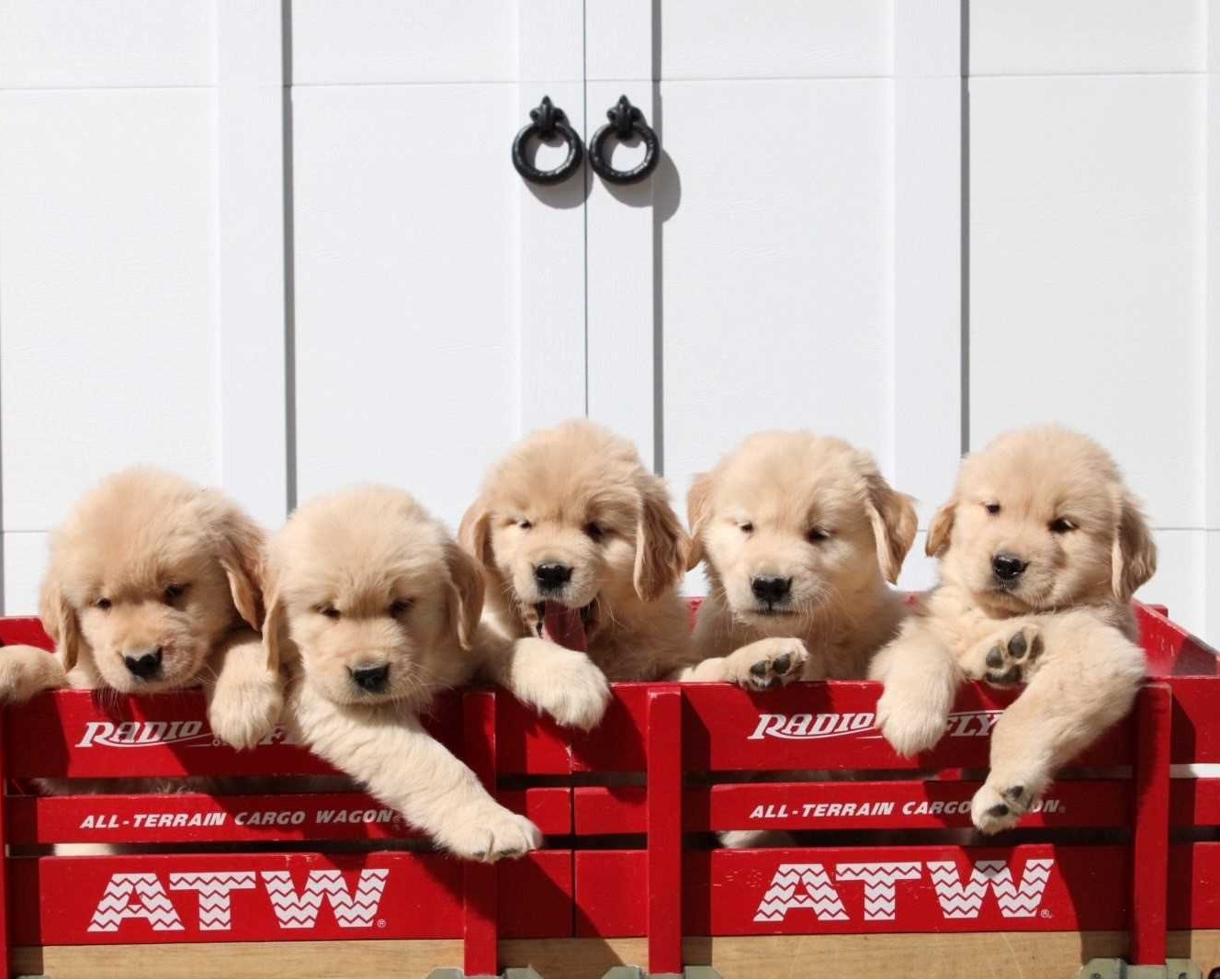 THE DAYLIGHT LITTER
GAGE X JOURNEY PUPPIES AT 7 WEEKS OLD
BORN: March 8, 2020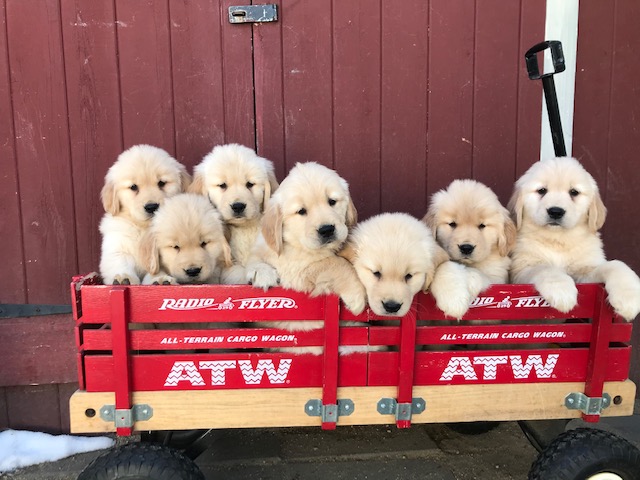 THE GROUND HOG DAY LITTER
BORN 02/02/2020
GAGE X PROMISE PARENTS
all sold!
---
---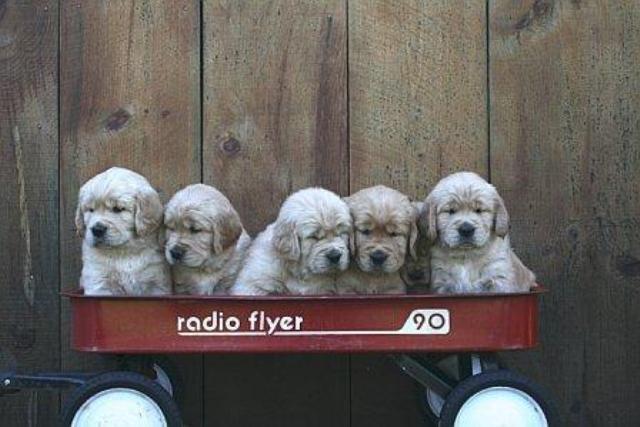 CHECK OUT OUR UPDATED ANNOUNCEMENTS OF FUTURE LITTERS BORN OR PLANNED.
---
---
---
For all families waiting for a puppy from the Spirit, Coco or Vista litter.
Please know I will contact each family by phone and email in order of deposit received. This takes time since I have to wait for a response from each family. Once all litters are born I will call you all to let you know which litter you will get a puppy from.
Thank you for your patience.
---
---
---
SPIRIT HAS BEEN BRED TO GAGE
PUPPIES DUE NOVEMBER 15, 2020
ANNOUCEMENT
SPIRIT X GAGE ARE THE PROUD PARENTS OF
8 BIG BEAUTIFUL PUPPIES
welcome the Resilience litter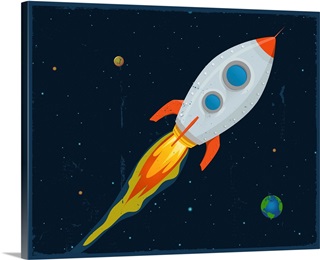 BORN 11/15/2020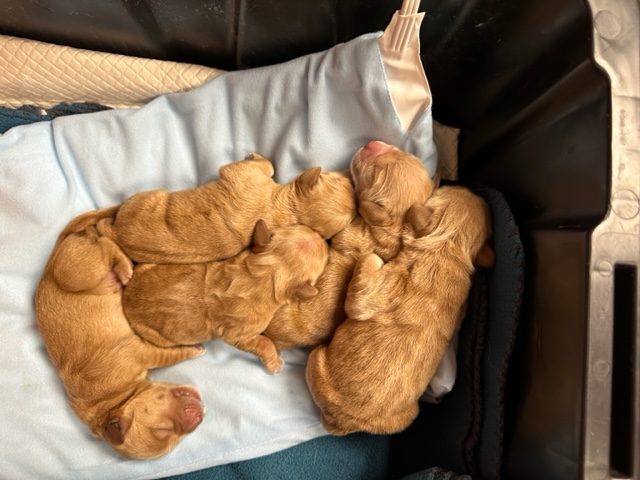 All puppies are spoken for at this time
major pointed
Golden-B-Bear Adventures In Paradise
"SPIRIT"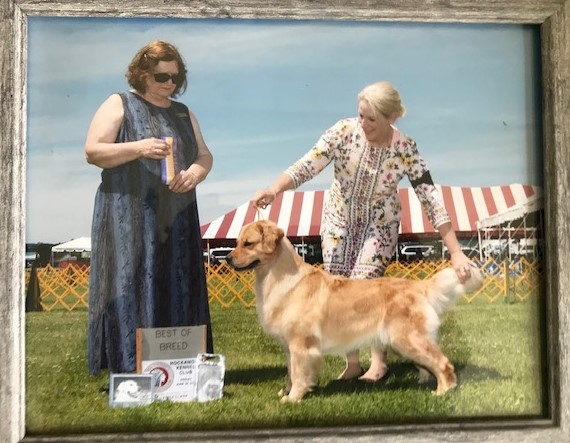 SIRE
GOLDEN-B-BEAR PURSUING THE DREAM
major pointed....needs a 3 pt major to finish his championship
GAGE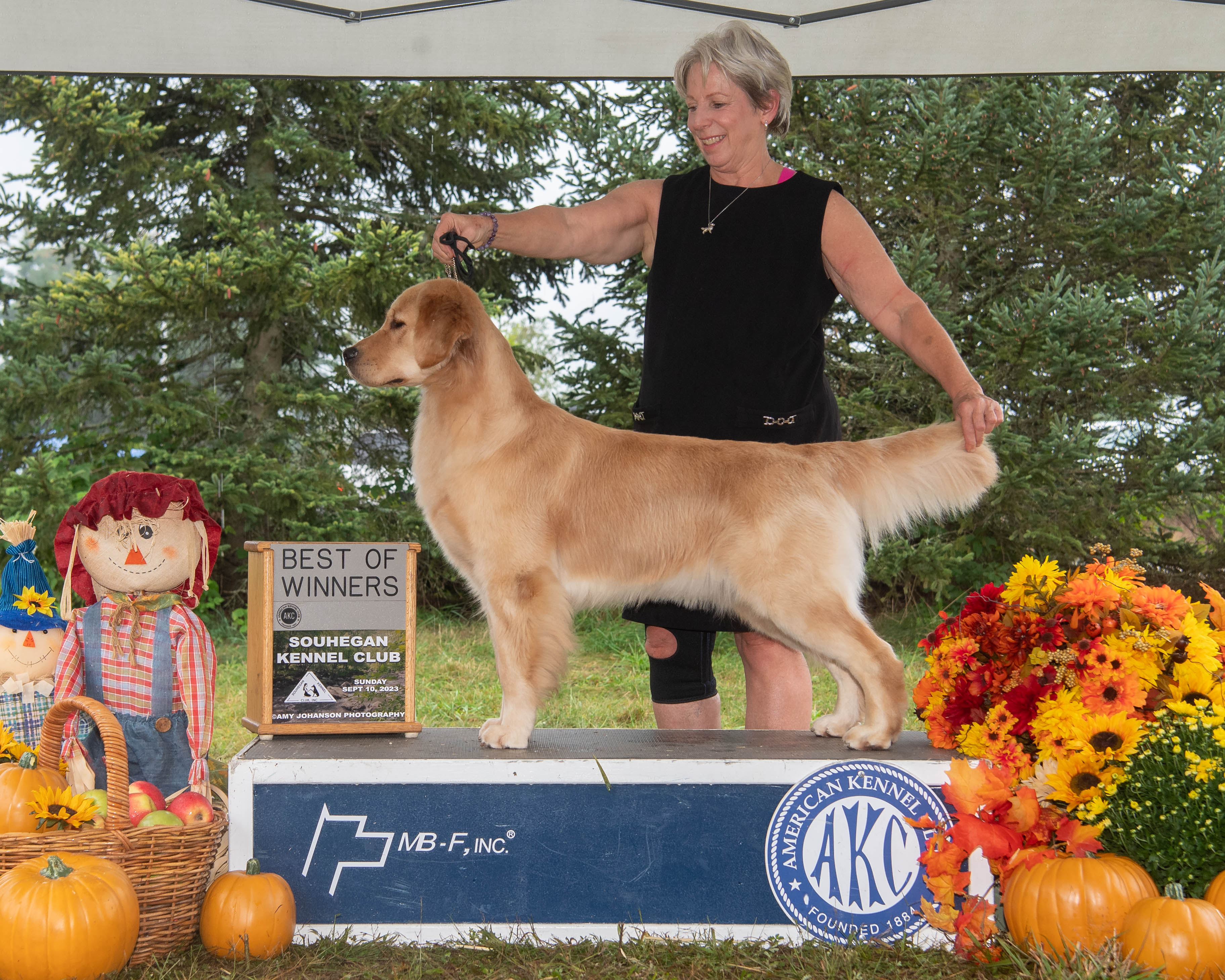 ---
---
COCO and SKIPPER ARE
THE PROUD PARENTS OF
9 BEAUTIFUL BABIES
BORN 11/22/2020
WELCOME THE GRATEFUL LITTER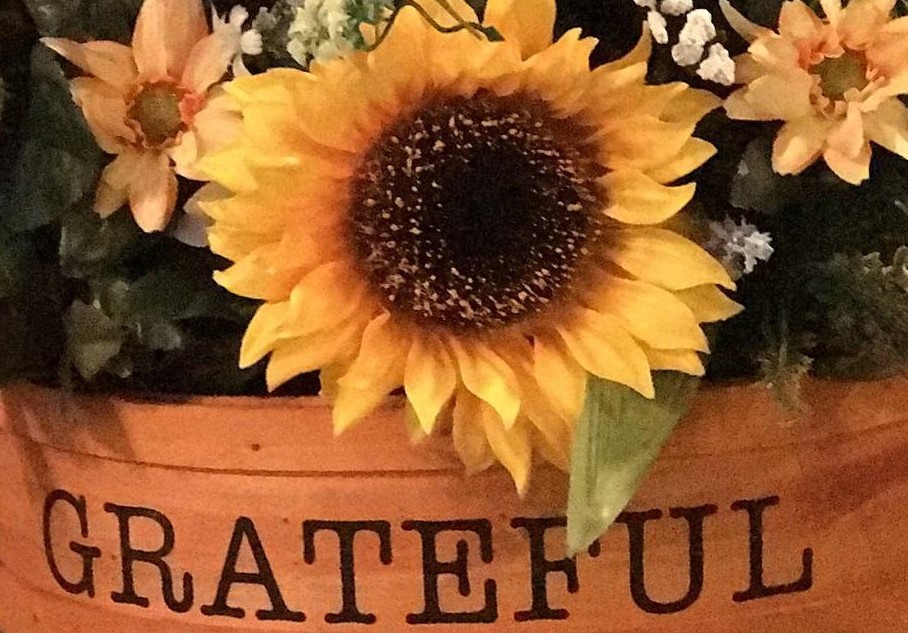 ALL PUPPIES ARE NOW RESERVED
Golden-B-Bear It's All About The Fashion
"Coco"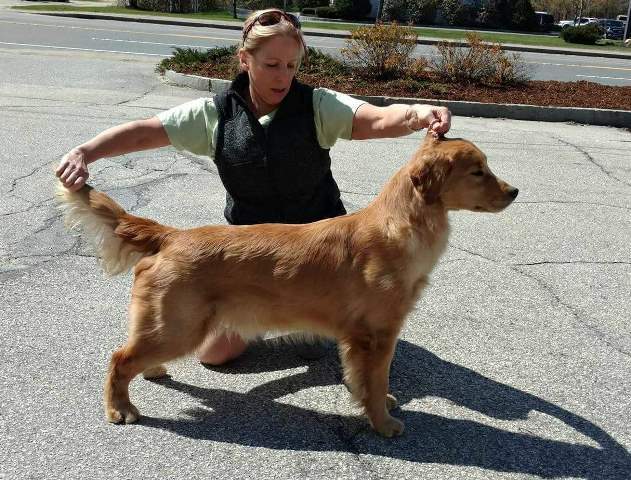 Clearances: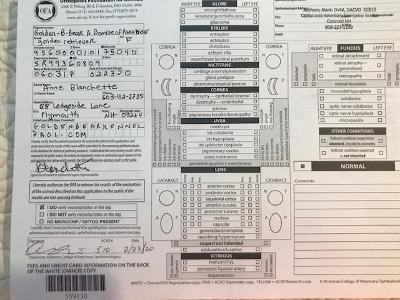 AND SIRE
SKIPPER
AM. GCH. CAN CH. FOXRUN'S ISLAND OF ADVENTURE
AT GOLDEN-B-BEAR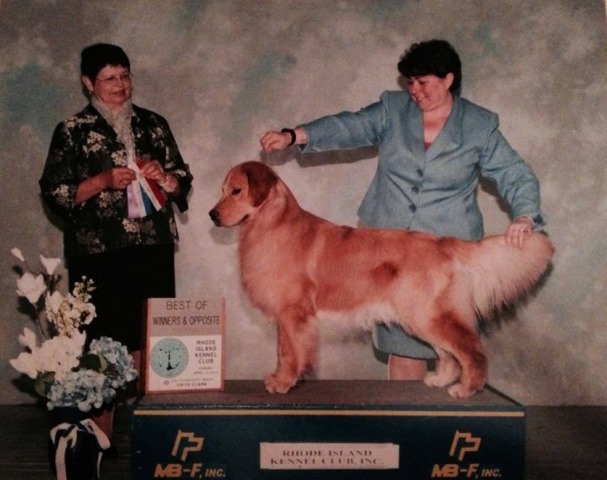 ---
---
---
GOLDEN-B-BEAR ROYAL MOUNTAIN VISTA
VISTA AND HUDDLE ARE THE PROUD PARENTS
OF THE BOUNDTIFUL LITTER
BORN 11/27/2020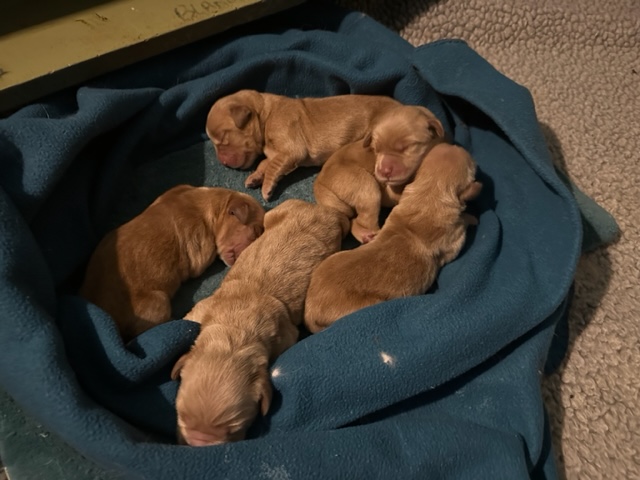 ALL PUPPIES ARE SPOKEN FOR AT THIS TIME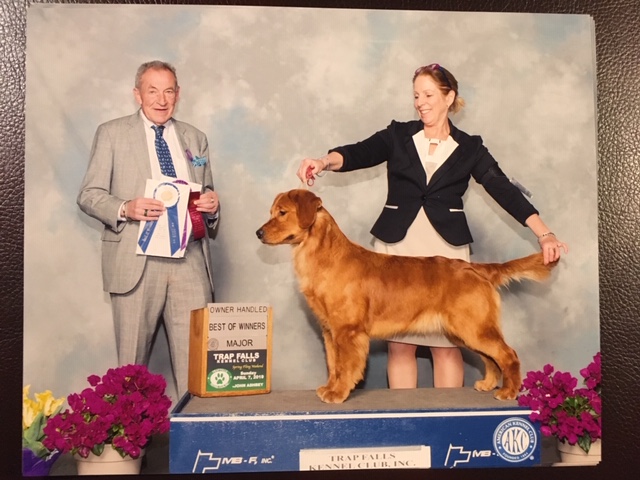 A beautiful combination of amazing temperament, health and structure.
clearances: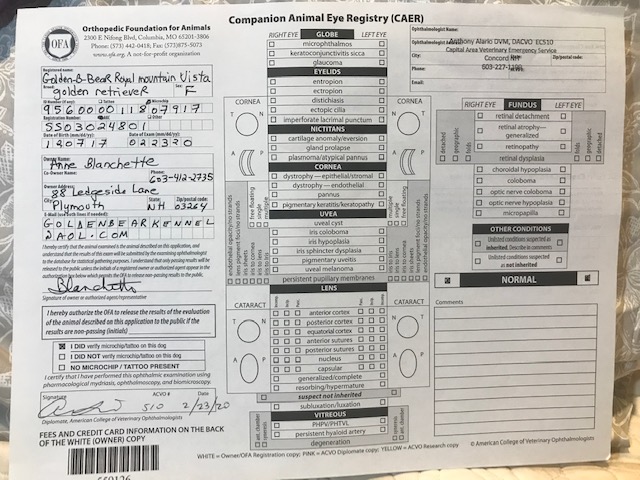 GOLDEN-B-BEAR CALLING THE PLAY
"HUDDLE"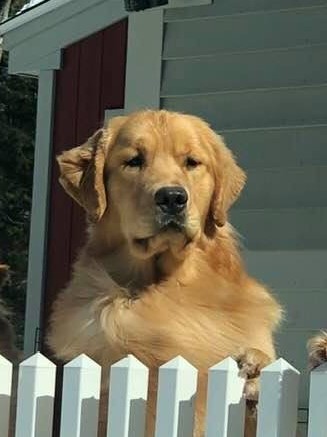 clearances:
---
---
---
---
---
---
---