This is why you should never let
puppies jump, walk up/down stairs, over
exercise or over train. Doing to much impact
activity at a young age will cause serious
issues later in life, or even at a young age as
hip dysplasia and other orthopedic
conditions are rising in puppies!

Remember the puppy rule for every month
increase activity by 5 minutes! For example
an 8 week old puppy only needs 10 minutes
physical activity a day - a 6 month old only
needs 30 minuets a day of physical activity!!

*physical activity includes - going for a walk in your yard,
training, playing fetch, running, playing with
other dogs etc.
Enjoy your new puppy but remember you
wouldn't make a 6 month old baby run a mile
a day so don't make your puppy do it!
ANOTHER IMPORTANT ITEM TO REMEMBER WHEN OUT WALKING YOUR
DOG.
PAVEMENTS THAT ARE TOO HOT FOR YOUR DOG TO WALK ON
https://www.thedodo.com/how-to-tell-if-the-pavement-is-too-hot-for-your-dogs-feet-1242363093.html
---
I am not an advocate of dog parks
https://www.jillkessler.com/single-post/2015/10/09/I-am-not-a-Dog-Park-advocate
---
SIGNS OF OVER HEATING IN YOUR DOG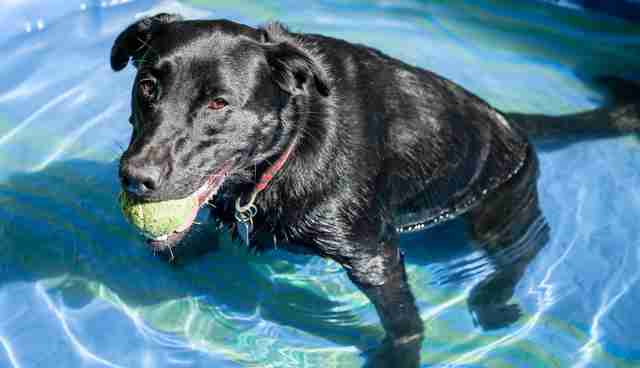 https://www.thedodo.com/how-to-tell-dog-overheating-1224088290.html
---
---
NEVER LEAVE YOUR DOG UNATTENDED IN YOUR CAR AND NEVER WHEN ITS
HOT OUT.
And never, EVER leave your dog in the car. Even with windows open, cars heat up fast. In 80 degree weather, cars can heat up to 110 degrees in only 15 minutes.